Andrea S. Batchelder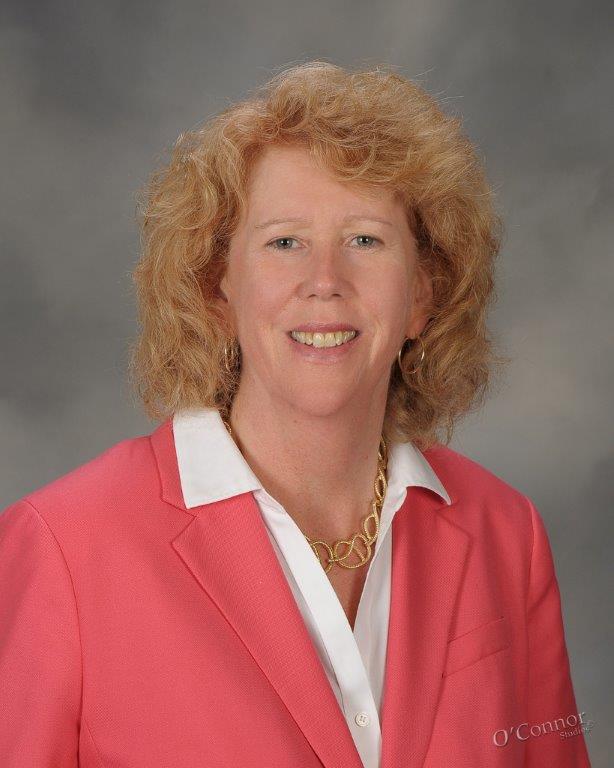 Gallagher & Cavanaugh LLP
The Gaslight Building
22 Shattuck Street
Lowell, MA 01852
Tel 978.452.0522, ext. 114
Fax 978.452.0482
Email:
andreab@gcattorneys.com

download vcard
Areas of Practice
Andrea S. Batchelder is a partner at Gallagher & Cavanaugh LLP. She counsels businesses and individuals on a variety of issues, including among other things, internal corporate or entity governance issues, employment and contract matters, licensing agreements, asset and stock sales, and estate and business succession planning. Ms. Batchelder also has extensive experience in business litigation including contract and shareholder disputes. She also represents businesses, individuals, and insurers, as both a counselor and litigation advocate, for matters involving insurance coverage, indemnity, real estate and construction issues.
Ms. Batchelder assists managing the firm's appellate practice. In this capacity, she regularly drafts the firm's appellate briefs and provides guidance to other attorneys within the firm regarding appellate issues. Her experience and aptitude with complex legal issues means she also regularly oversees the preparation and filing of dispositive motions and supporting memoranda.
Personal/Professional Experience
Ms. Batchelder was born in Lowell, Massachusetts. She began her career at Donahue & Donahue Attorneys. P.C. and joined Gallagher and Cavanaugh, LLP in 2001.
Reported Decisions
Merriam v. Demoulas Super Markets, Inc., 464 Mass. 721 (2013) (amici curiae); Lynch v. Christie, 486 Fed.Appx. 884 (1st Cir. 2012) (unpublished); Demoulas v. Demoulas, 57 Mass.App.Ct. 456, 784 N.E.2d 1122 (2003); Kattar v. Demoulas, 433 Mass. 1, 739 N.E.2d 246 (2000); Demoulas v. Demoulas, 432 Mass. 43, 732 N.E.2d 875 (2000); S.E.C. v. Sargent, 229 F.3d 68 (1st Cir. 2000); Mendes v. Medtronic, Inc., 18 F.3d 13 (1st Cir. 1994); Gangl v. Ford Motor Credit Co., 37 Mass.App.Ct. 561 (1994); Woburn Five Cents Savings Bank v. Robert M. Hicks, Inc., 930 F.2d 965 (1st Cir. 1991); Moschitto v. Travelers Property Cas., 66 Mass.App.Ct. 1106 (2006)(unpublished); Horgan v. Montachusett Addiction Council, Inc., 20 Mass.L.Rptr. 482, 2006 Westlaw 446063 (Mass.Super.Ct. 2006).
Bar and Court Admissions
Ms. Batchelder was admitted to practice in Massachusetts in 1987, New Hampshire in 2008, and Maine in 2013. She is admitted to practice before the U.S. District Court, District of Massachusetts, the U.S. District Court, District of New Hampshire, the U.S. District Court, District of Maine, and the First Circuit Court of Appeals.
Education
J.D., Suffolk University, Boston, MA, 1987 (cum laude)
B.A., University of Lowell, Lowell, MA, 1984 (cum laude)
Activities
Ms. Batchelder is a member of the Greater Lowell Bar Association and of the Massachusetts Bar Association.